100's of models in stock
Specialists in rare models
Next day dispatch
Run by enthusiasts
New models added weekly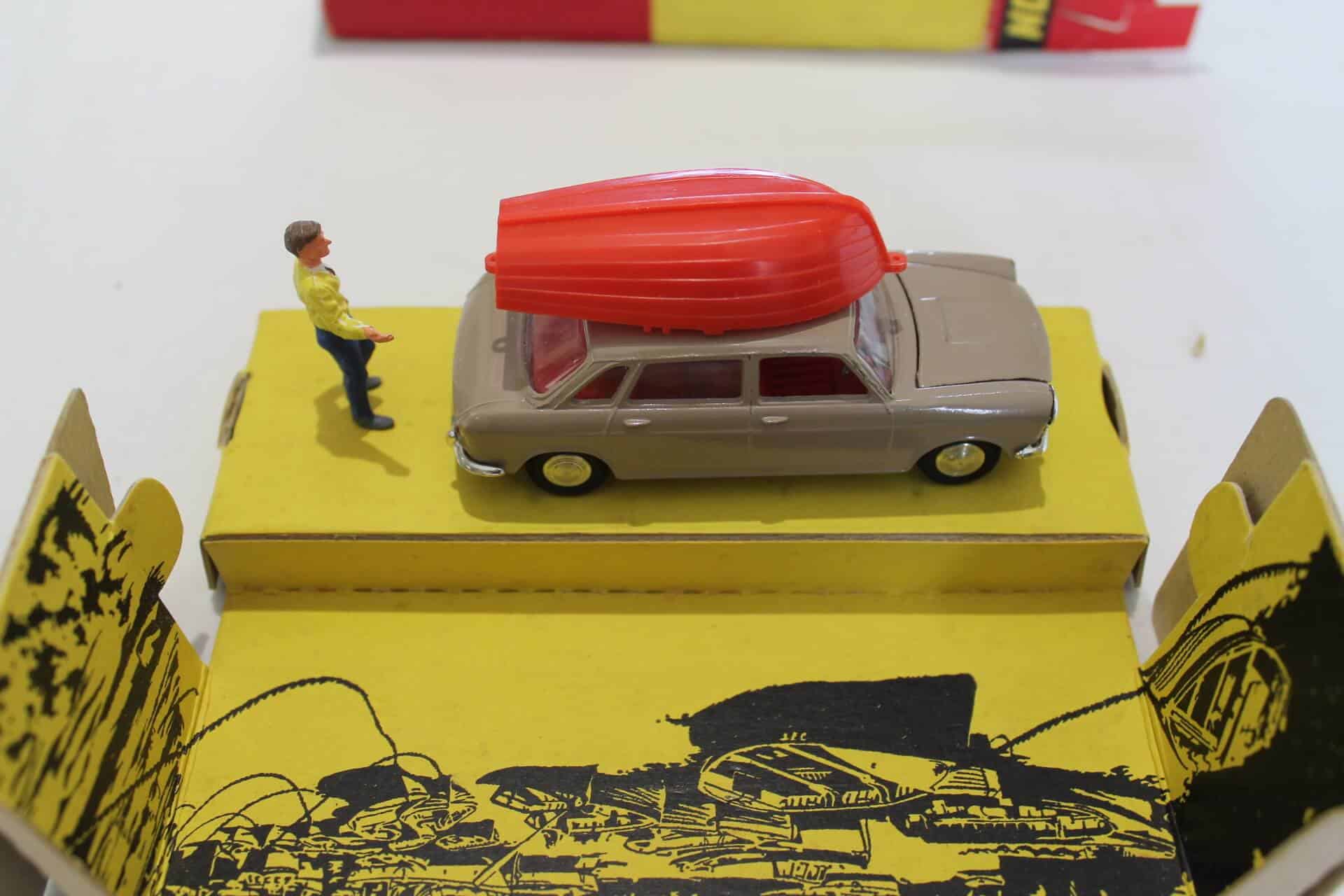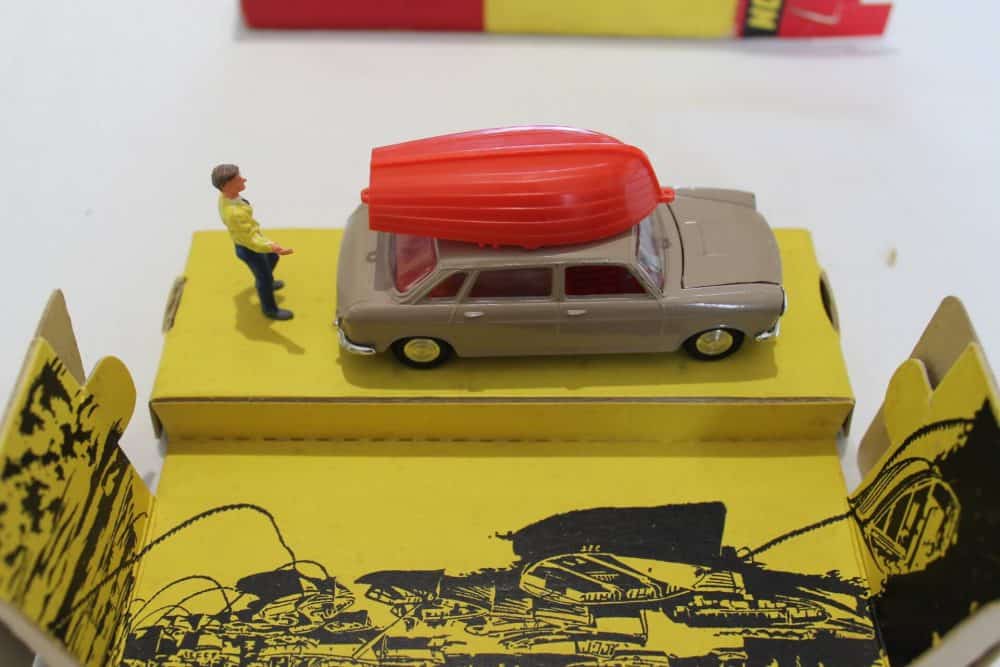 Description
Usually found only in beige any other colour would be most uncommon. With a red interior and red plastic roof mounted row boat there is a 'Mr Spot' in yellow jumper and blue trousers. The number plate reads 'ETW 5668'. There is an opening bonnet with a chrome detailed engine within.
An extremely nice example bar the rear bumper chrome loss patch.
Issued:
1966
---
---
Hundreds of
Models in Stock
We hold a vast collection of great quality stock ready to ship next day.
Every Item Inspected
& Described Honestly
Every item goes under the inspection lamp & prior to sale.
Next Working
Day Dispatch
We aim to ship your new collectable to you as fast as possible.
Run By Collectors
For Collectors
We pack every item sold ready 
for next day dispatch.