100's of models in stock
Specialists in rare models
Next day dispatch
Run by enthusiasts
New models added weekly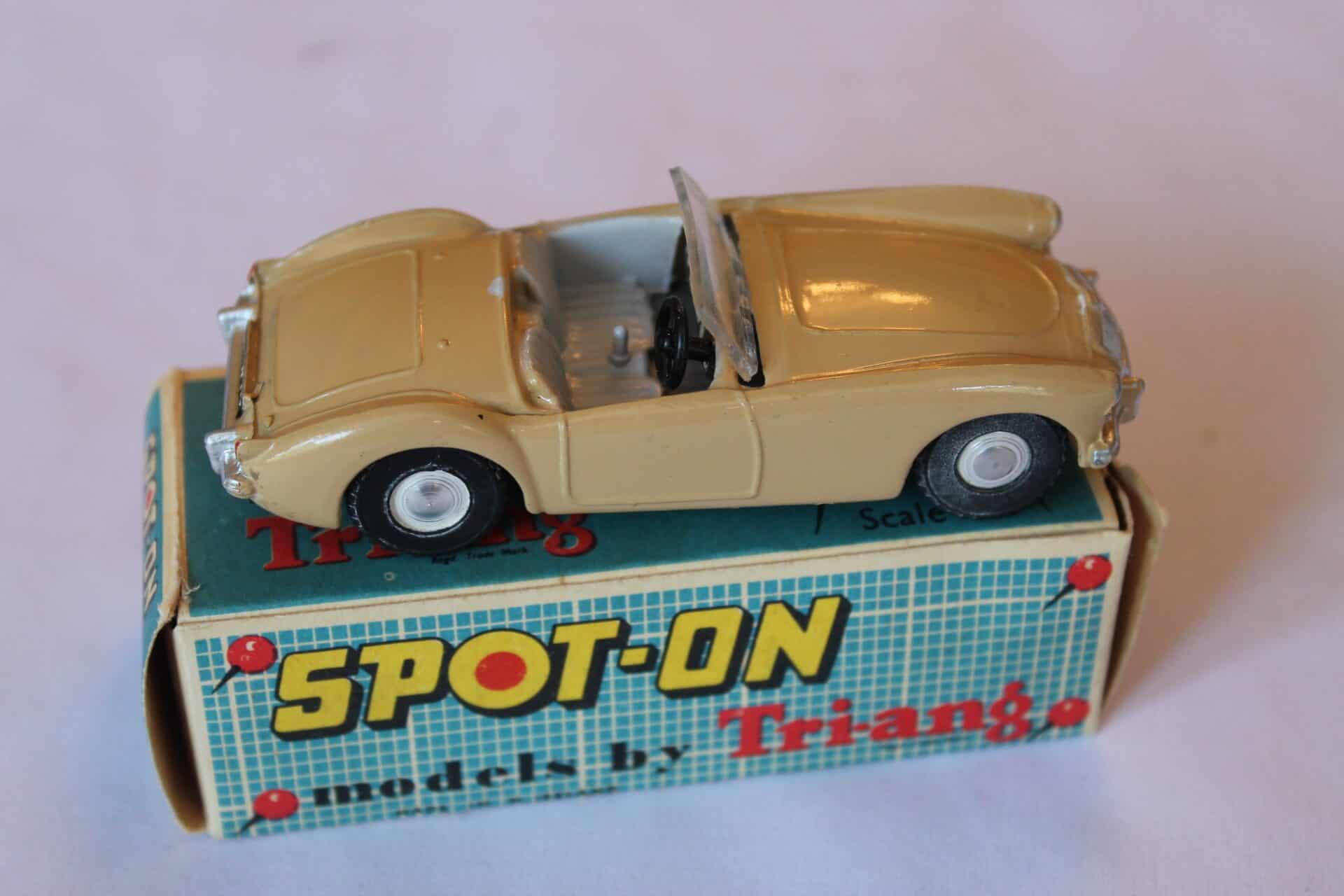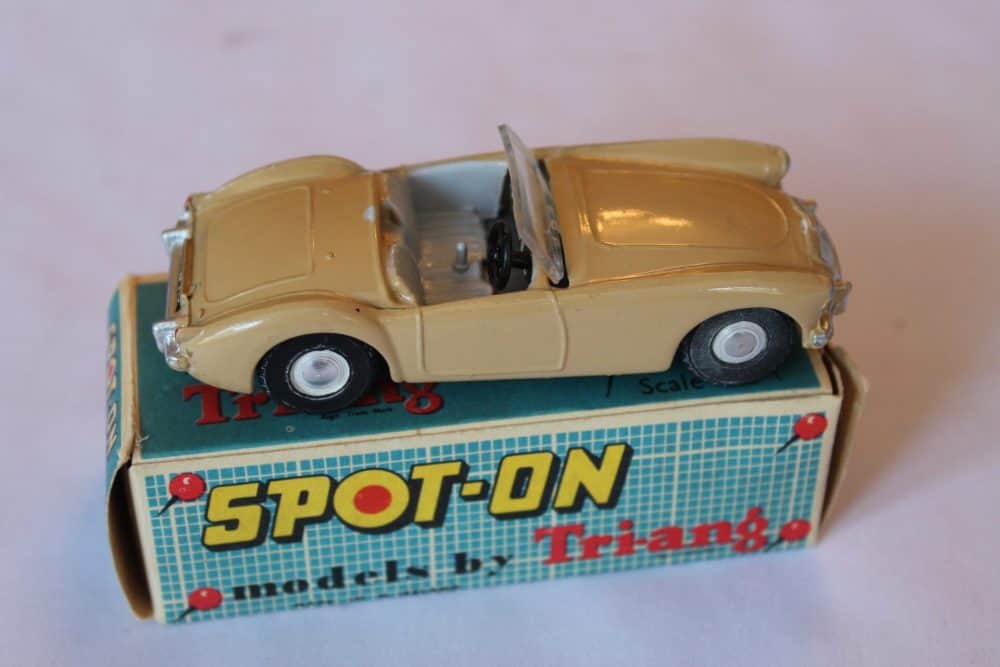 Description
This model comes in fawn with a grey interior and a four pronged black steering wheel. Number plate 'BTW 115'.
A lovely example with only minor imperfections.
Issued:
1959-65
---
Item Condition
---
Very Nearly Mint
- Minor imperfections.
(All items graded out of 5)
Item Condition
A very nice bright example of this classic sports car in very near mint condition. The paintwork shows no box rubbing with excellent door seams. An occasional mark to be found around front left wing and headlamp from mint. There is a tiny factory stray interior grey spot on boot behind the seats. The windscreen is perfect and no evidence of repair. The number plates are superb, about as good as they come and with excellent tyres, wheels and base plate.
---
Hundreds of
Models in Stock
We hold a vast collection of great quality stock ready to ship next day.
Every Item Inspected
& Described Honestly
Every item goes under the inspection lamp & prior to sale.
Next Working
Day Dispatch
We aim to ship your new collectable to you as fast as possible.
Run By Collectors
For Collectors
We pack every item sold ready 
for next day dispatch.