100's of models in stock
Specialists in rare models
Next day dispatch
Run by enthusiasts
New models added weekly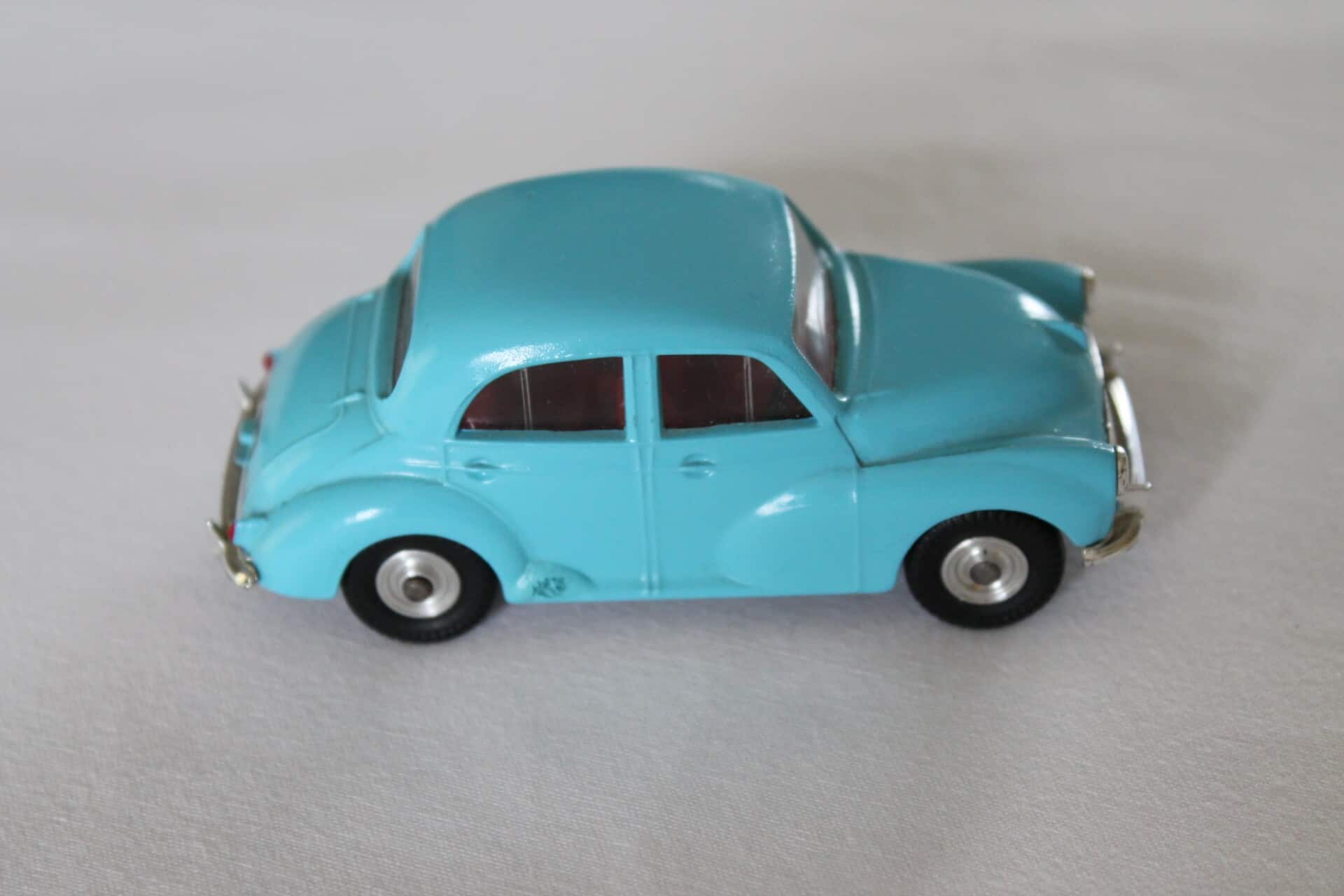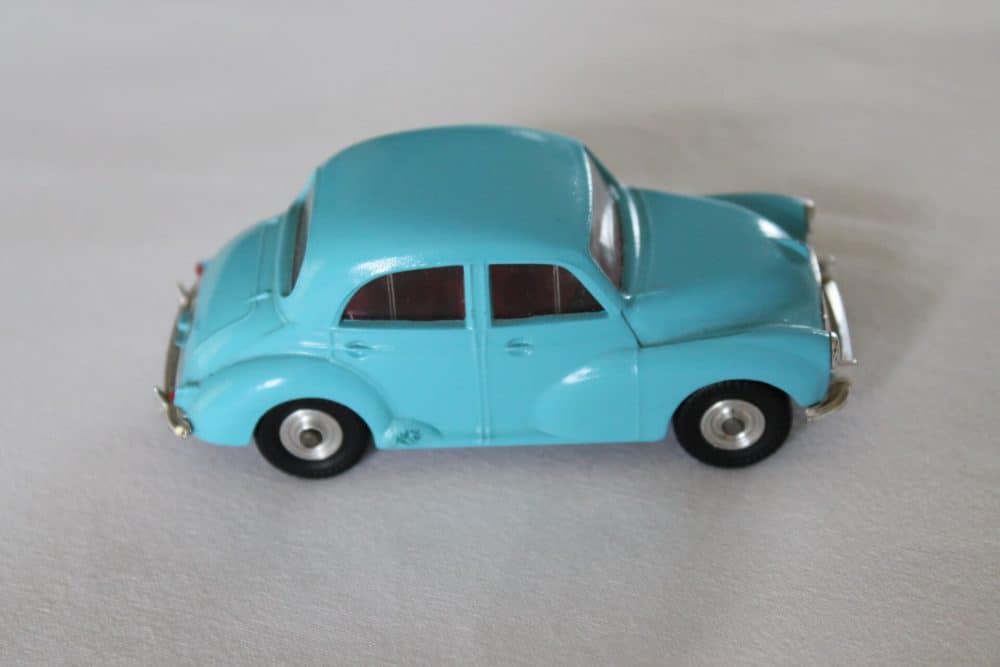 Description
This model has a bright blue body with a red interior and a black three pronged steering wheel. The registration plates read 'VCS 165'.
A wonderful example.
Issued:
1965-67
---
Item Condition
---
Very Nearly Mint
- Minor imperfections.
(All items graded out of 5)
Item Condition
A superb bright example with a casting mark on the right rear door and tiny casting mark dot on roof. There is either a chip or where the paint spray did not reach on the right rear door. Only an occasional mark besides. The bright work and number plates are complete and shiny, the glazing clear and bright spun shaped wheels with a mint grey base plate. Probably as it left the factory.
Hundreds of
Models in Stock
We hold a vast collection of great quality stock ready to ship next day.
Every Item Inspected
& Described Honestly
Every item goes under the inspection lamp & prior to sale.
Next Working
Day Dispatch
We aim to ship your new collectable to you as fast as possible.
Run By Collectors
For Collectors
We pack every item sold ready 
for next day dispatch.