100's of models in stock
Specialists in rare models
Next day dispatch
Run by enthusiasts
New models added weekly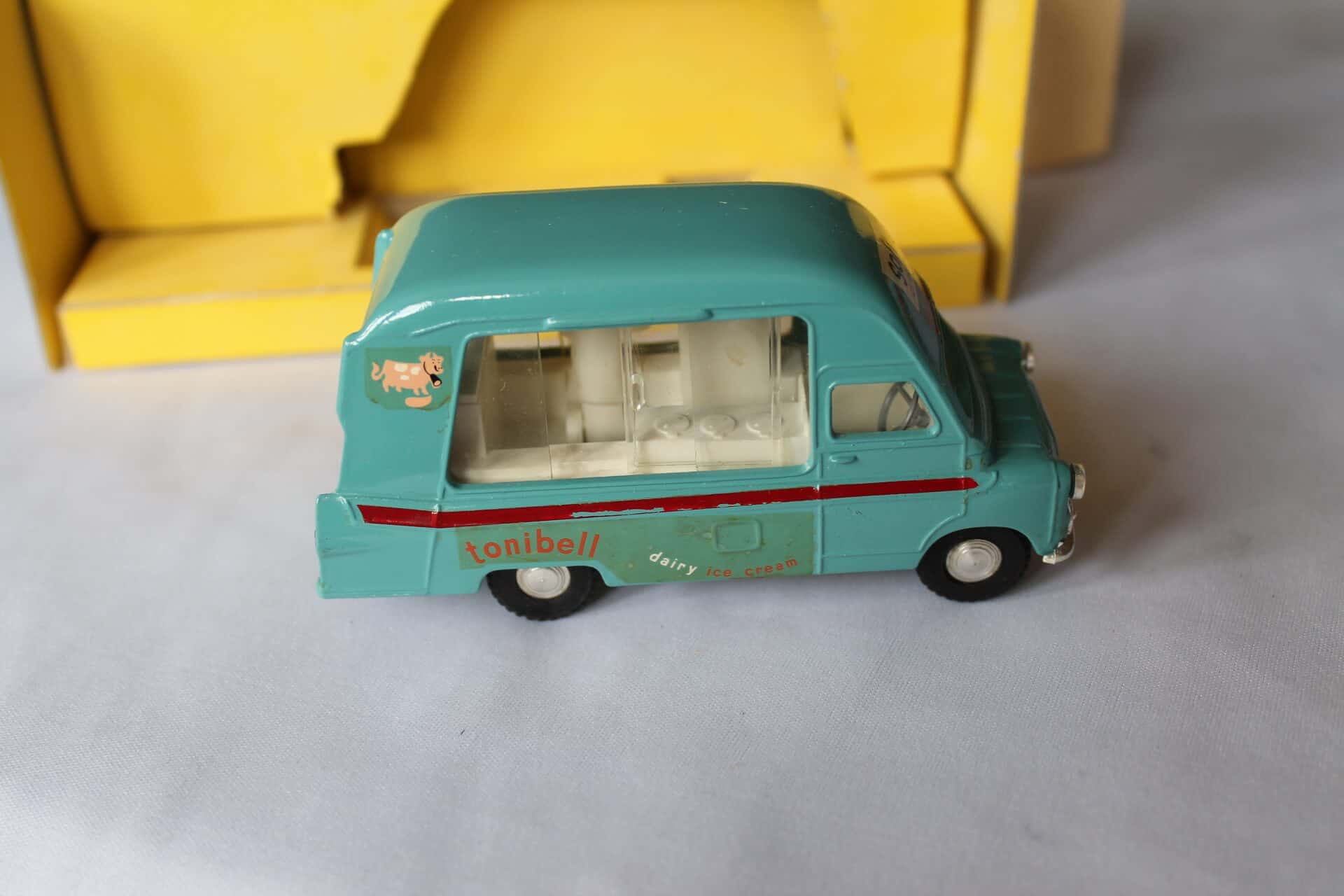 Description
This stunning detailed model came in a grey-blue livery with a white interior and side windows which slide open. There is a red coach line down each side and several transfers which adorn each side of the model. The registration reads 'MLP 516' and it has suspension all round.
Not easy to find this example. An excellent display model with a very nice box.
---
Item Condition
---
Very Nearly Mint
- Minor imperfections.
(All items graded out of 5)
Item Condition
A very nice example in very, near mint condition with no chipping that I can see. The only fault is that the red coach lines do not flow evenly. One side has a small break and a little box rubbing on the top of each headlamp. The transfers, registration plates and silvering are superb. The suspension is firm all round and the wheels, tyres and lighter grey base look fresh.
---
Hundreds of
Models in Stock
We hold a vast collection of great quality stock ready to ship next day.
Every Item Inspected
& Described Honestly
Every item goes under the inspection lamp & prior to sale.
Next Working
Day Dispatch
We aim to ship your new collectable to you as fast as possible.
Run By Collectors
For Collectors
We pack every item sold ready 
for next day dispatch.