100's of models in stock
Specialists in rare models
Next day dispatch
Run by enthusiasts
New models added weekly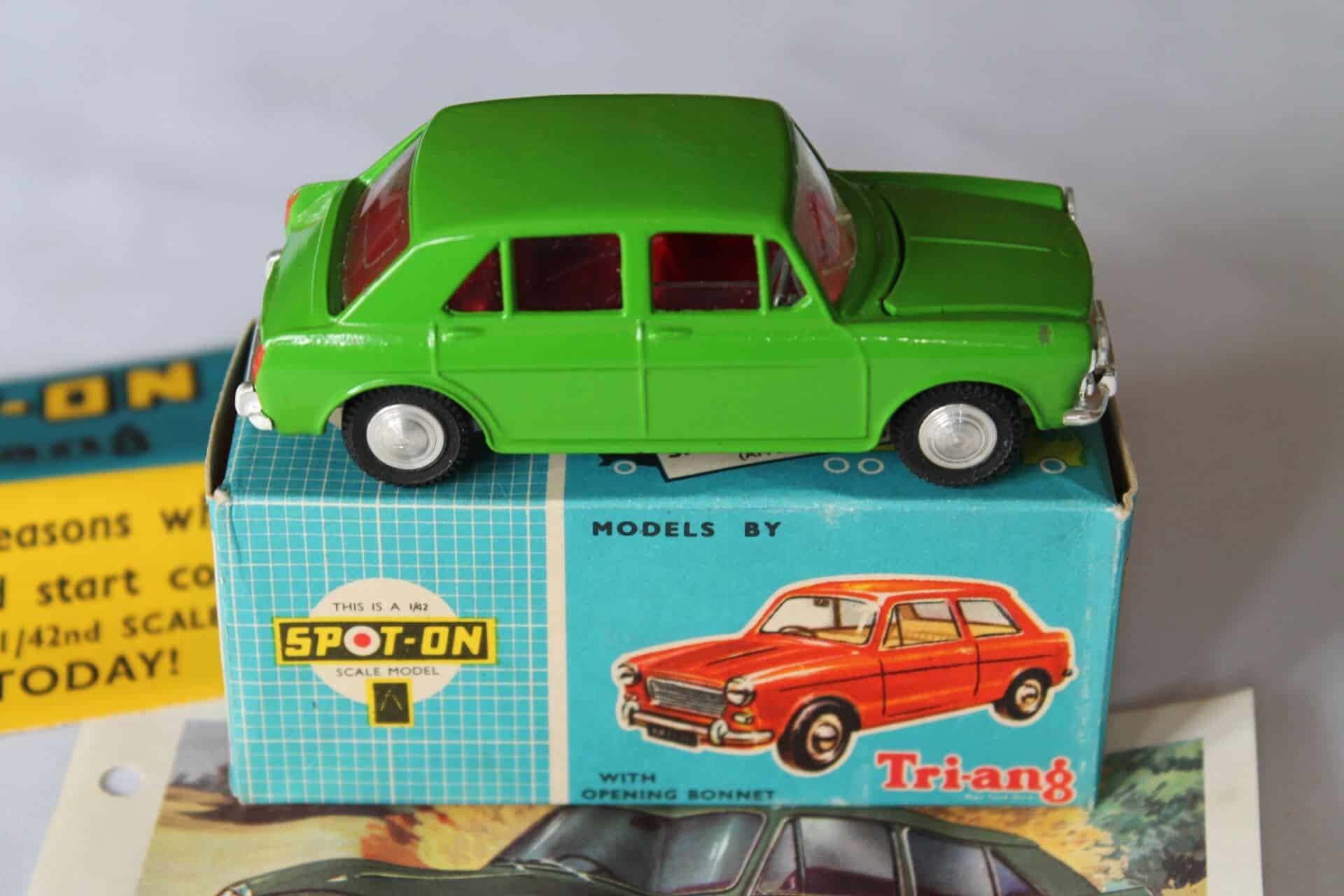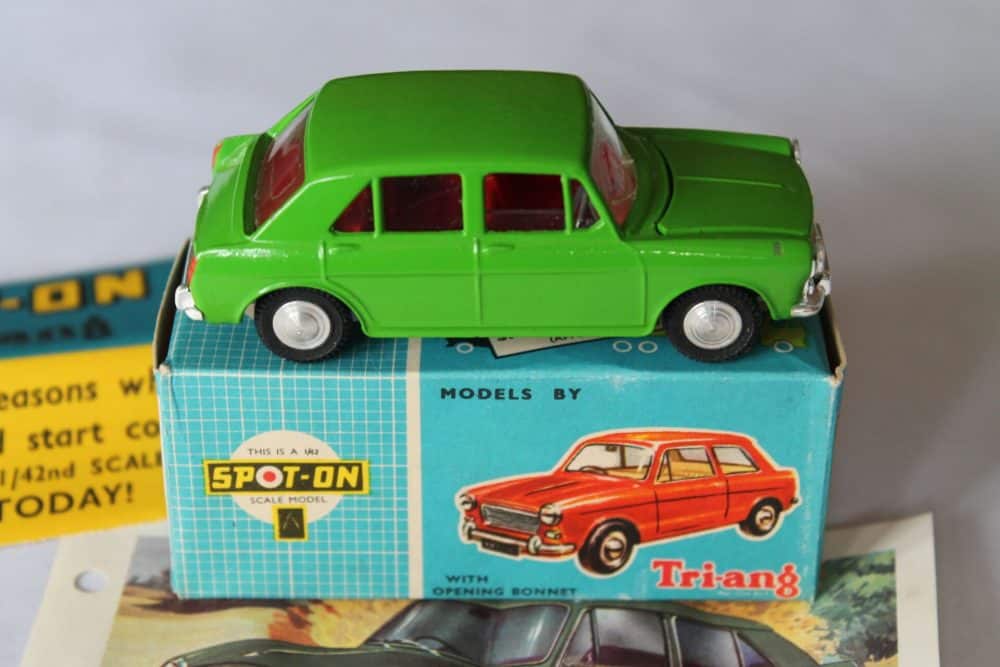 Description
This model is in bright lime green with a bright fresh appearance. There is a red interior with three pronged silver steering wheel and opening bonnet revealing a bright chrome detailed engine. This example has a grey base and has the flexomatic suspension. The number plates read 'GTM 110'.
Super example which would brighten any display.
Issued:
1963-67
---
---
Hundreds of
Models in Stock
We hold a vast collection of great quality stock ready to ship next day.
Every Item Inspected
& Described Honestly
Every item goes under the inspection lamp & prior to sale.
Next Working
Day Dispatch
We aim to ship your new collectable to you as fast as possible.
Run By Collectors
For Collectors
We pack every item sold ready 
for next day dispatch.