100's of models in stock
Specialists in rare models
Next day dispatch
Run by enthusiasts
New models added weekly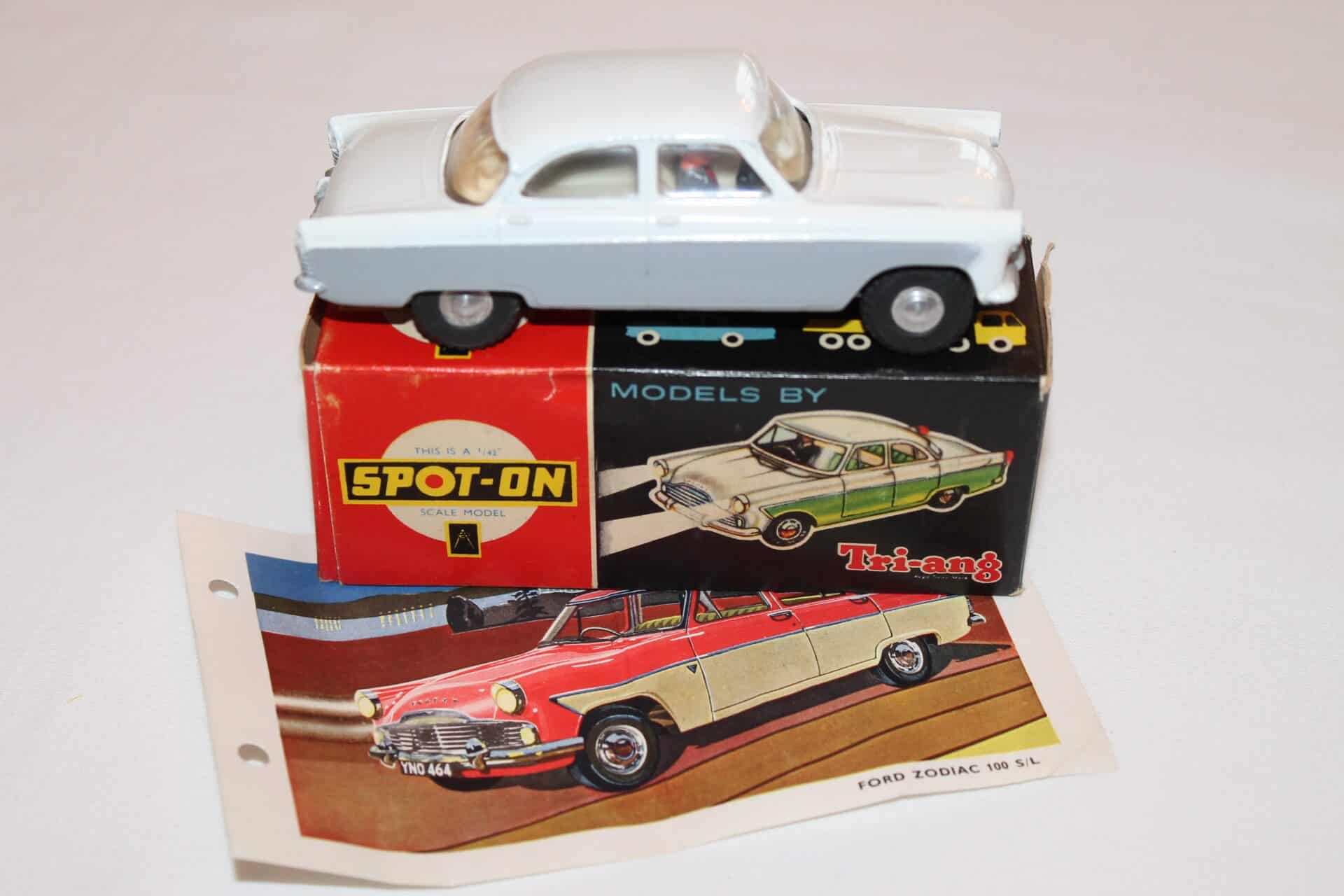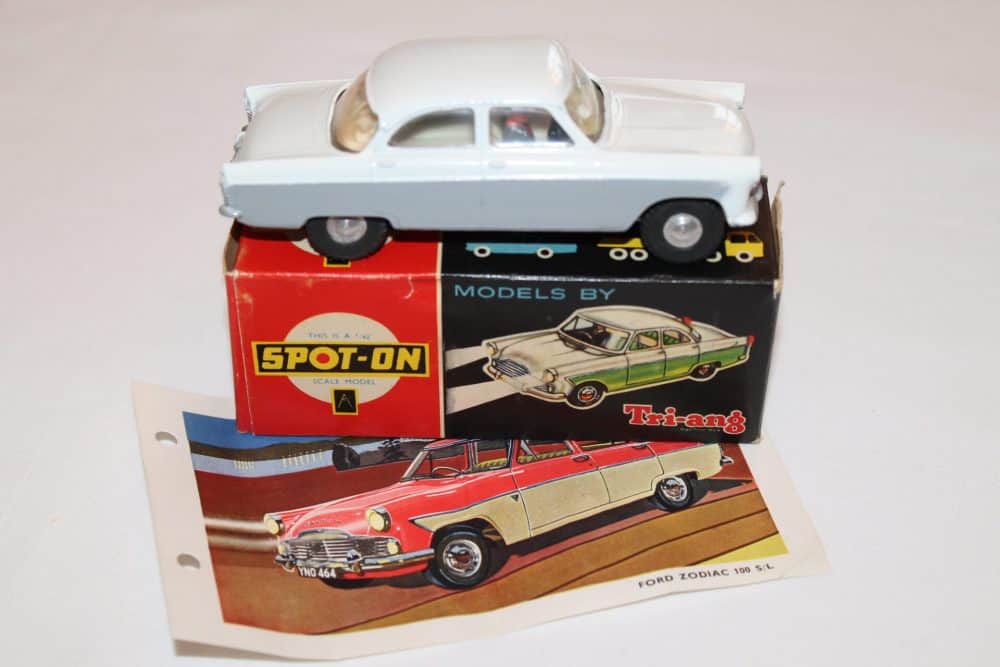 Description
A superb two tone in a white upper section and light grey lower section with cream interior and a black half steering wheel, a driver is at the wheel. The removable battery compartment is attached within the base plate. Independent working suspension all round. Number plates read 'VYD 131'. Includes a collectors card.
A superb example and one that would be hard to improve on.
Issued:
1961-62
---
---
Hundreds of
Models in Stock
We hold a vast collection of great quality stock ready to ship next day.
Every Item Inspected
& Described Honestly
Every item goes under the inspection lamp & prior to sale.
Next Working
Day Dispatch
We aim to ship your new collectable to you as fast as possible.
Run By Collectors
For Collectors
We pack every item sold ready 
for next day dispatch.